Ulkutay, one of the oldest design studios in London, and also with offices in Istanbul, Turkey, is an established full service creative, character brand and design agency that offers its clients all the benefits of an in-depth knowledge of the licensing industry.
The strength of our success lies in having worked on all sides of the licensing equation making us uniquely specialized in our field: we work with licensors, analyze their brand and its position, and explore potential avenues for expansion, growth and revenue, we develop a new brand vision and strategy, set goals, and then utilize our creative expertise from multiple disciplines to fulfill these goals.
We create character concepts, develop style guides, create 2D and 3D animated and live TV commercials, illustrate licensed or non-licensed artwork in any style, and act as brand consultant, helping licensors position their brand at the optimum level in the marketplace. We also work with buyers to apply the vision of the licensed brands to their respective products, and we are licensors ourselves, so we have wealthy experience in every avenue of the field.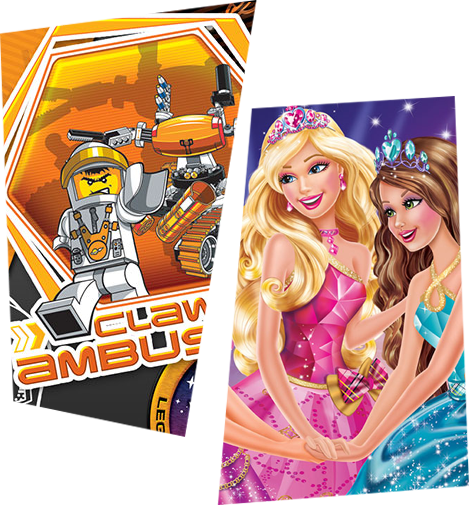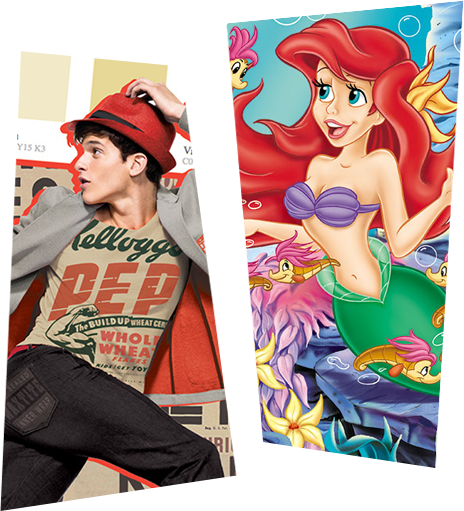 For over a quarter of a century, we have assisted both licensors and licensees alike with a whole spectrum of design needs. We have at our disposal a huge resource of different talents and styles in both traditional and digital art media: with our highly experienced in-house and freelance creative team, Ulkutay, a family business whose senior director was previously Creative Director at Disney, has literally been dedicated to servicing the film, licensing and publishing industry, for generations!
In today's ever-changing world where business are re-inventing themselves and where competition and choice increase rapidly, we understand how critical to success it is to create demand, moving brands forward, and to create a meaningful brand experience for the audience, while developing brand loyalty. We strive to develop new and powerful ways to leverage the demand for the brand.
Ulkutay develops new businesses, reforms strategic business models and creates new opportunities to open up new avenues of revenue. We help create an emotional bond between the audience and the brand, with measurable results! So Ulkutay really is your one-stop shop when it comes to character brands!