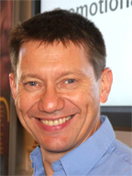 Richard Pink
Kellogg's Licensing Manager / Pink Key Consulting Ltd
Ulkutay are a truly exceptional creative agency - they have that rare combination of being commercially astute with the ability to initiate genuinely innovative ideas. They are not afraid to challenge conventions, but are equally adept at working within the defined boundaries of large corporations. They have truly talented people and their client service is amongst the best that I have ever worked with.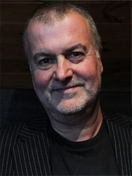 Jonathan Hughes
Director SEEMEA Mattel Brands Consumer Products
Mattel's relationship with Ulkutay has been a very positive experience. We selected them to support us in creative design approvals and brand image for our emerging markets business. This decision was based upon our evaluation of their experience and skill sets. Ulkutay demonstrated flexibility to accompany our changing needs and a genuine commitment to supporting our business. The scope of our work together broadened considerably which was not only a demonstration of our faith in them but of their ability to adapt to different cultural needs. I would not hesitate to recommend Ulkutay to anyone!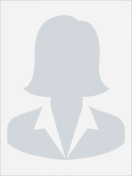 Christine Chang
Consumer Products Design, Director, Mattel
Ulkutay brings a wealth of experience in branding and licensing to everything they do along with great creative talent and a knowledge of the competitive marketplace. They were extremely dedicated and responsive, working around the clock to deliver to our tight deadlines.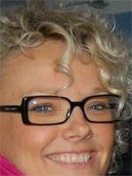 Sine Klitgaard Moller
Senior Manager - Outbound Licensing - LEGO System
I have been working with Ulkutay as a great and very professional team in the years where The LEGO Group was outsoursing the productions of online Style guides and normal Style guides. Ulkutay was the creative agency that pushed the bar up to benefit our License partners in providing them with a very user friendly style guide.

The styles and commerciality that is brought to the guides and IP themes was super great and helps us greatly in selling in the property and bringing commercial products to the market.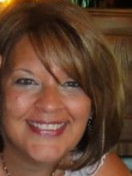 Kathleen Pavlack-Glassman
Kellogg's Global Licensing
Ulkutay are a very hard working agency who genuinely care about wanting to help you reach the best results. They are commercially minded but without compromising on creativity.
Everything they do is based on years of experience.